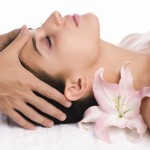 To schedule an appointment, call or text Mary at (562) 714-0202
To see our Packages, click here.
Signature Facial – Customized to your skin type and designed to promote total skin health and improve skin appearance while you relax. Skin is visibly more radiant after only one treatment.
60 Minutes                                                                                                                  $150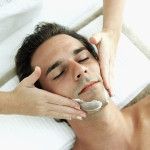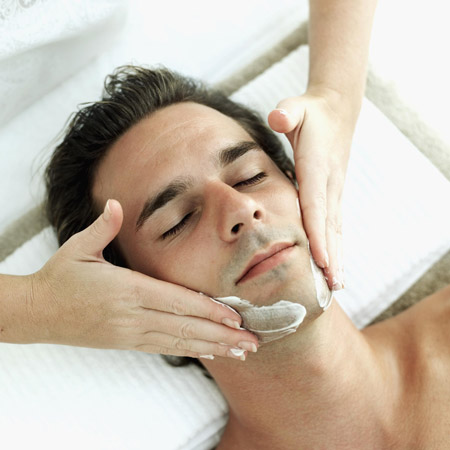 Gentlemen's Facial – Our Gentleman's Facial is especially designed to rejuvenate a man's complexion. This relaxing facial helps soothe razor-burned skin and provides deep pore cleansing and toning.
60 minutes                                                                         $150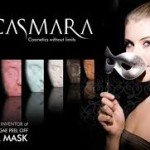 Anti-Aging Facial With a Premium Casmara Mask
Includes Micrcurrect or microdermasbrasion as recomended by your esthetician. This unique facial mask allows penetration of the active ingredients applied during treatment as well as those in the mask, which is placed over the eyes and lips, reaching areas other products fail to reach! The anti-oxidant, and stimulating mask lowers the temperature of your skin by up to 6ºC and provides a drainage effect reducing puffiness and dark circles under the eyes in addition to firming and toning the skin.
90 Minutes                                                                                                                  $225
Can't decide between a facial or a massage, or short on time:
The Royal Express ~ 30 Min Upper Body Massage (back and shoulder massage and/or foot) with an antiaging, hydrating mask for the face (while you are face up for the arms and neck massage).
35 Minutes                                                                                                                  $110
Waxing – Available during a facial only
$25 per area and up.
Acne Clarifying Treatment – This facial removes excess oils on the surface of the skin, then nourishes, corrects and soothes acneic or acne-prone skin.  Cleansing, exfoliation and a sulfur mask are designed to address the trigger factors of acne (bacteria, inflammation, excess oil, and dead skin cells) to control and prevent future breakouts.  A series of chemical peels may be recommended as follow up treatments.
Avoid sun exposure after your treatment.
 $175                                                                                                                 60 minutes
Microcurrent Or Microdermabasion Facials include a unique Casmara Mask that covers the eye and lip area as described above.
Scroll down for more information on the benefits of Micro Current and Microdermabrasion.
Microcurent Treatments – Microcurrent is a non-invasive approach to skin care therapy. Microcurrent is a low level of current that mirrors the body's own natural electrical impulses. As with every living cell in your body, the skin requires an enormous amount of the most vital form of energy that makes life itself possible: Adenosine Triphosphate (ATP). ATP is the center of cellular life, and has everything to do with the way we feel, function and age. Every microcurrent treatment multiplies ATP, increases elastin, collagen and circulation. It firms your skin, improves muscle tone, reduces puffiness, increases cellular activity, tighten pores. the overall result is healthier and younger looking skin no matter what your age is.   
90 Mins                                                                                                                         $175